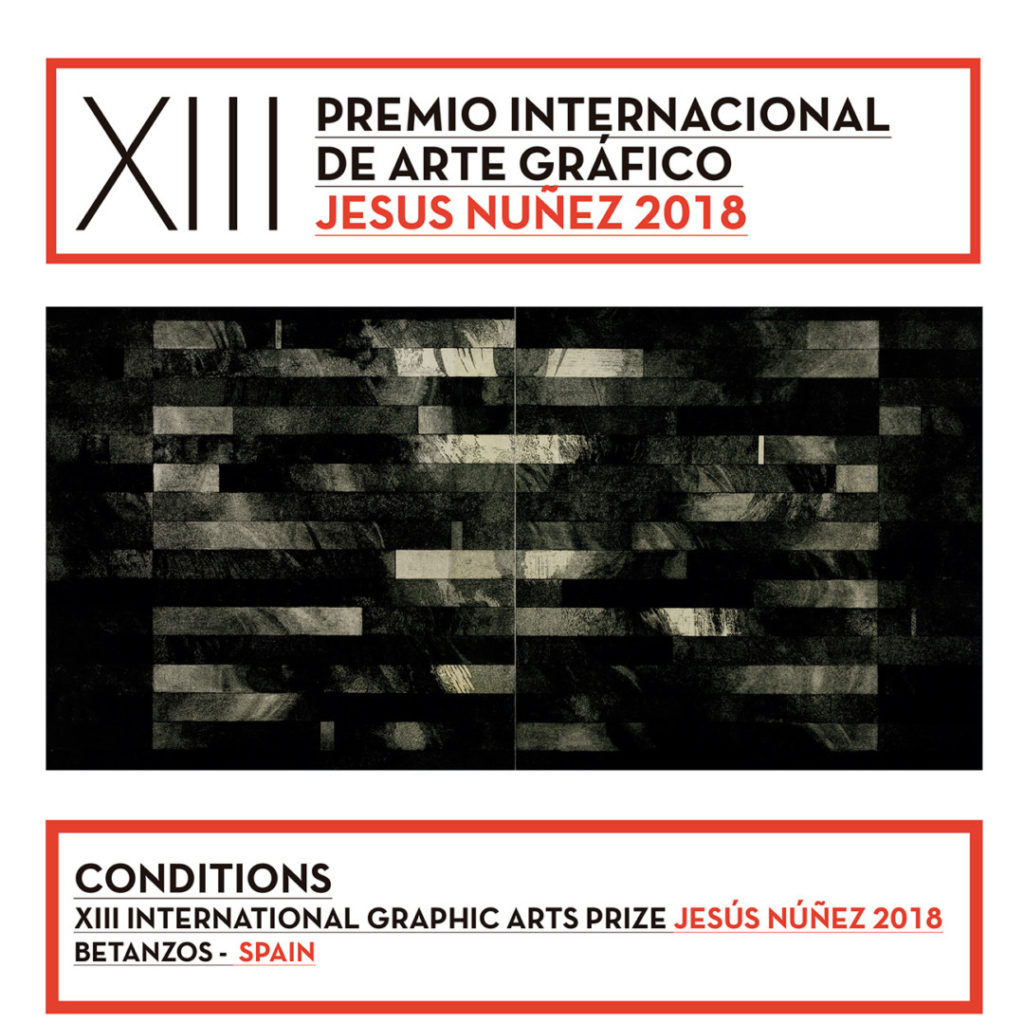 An indivisible first prize worth 6500 € and an exhibition at the CIEC Foundation.
Two winners of the second place prizes, each consisting of a grant for enrolment on one module of the Graphics Master's degree taught at the CIEC Foundation.
A maximum of one piece of art, in any of the graphic techniques: tracing, lithography, silk-screen printing, xylography and it's forms. Paper measurements must not exceed 76 x 112 cm and the print size must be a minimum size of 28 x 28 cm.
The date to enter the competition will be from 1 June – 30 July 2018.
Contact: [email protected], +34981772964